You will catch some of my ritual of prayer over my crystal meth. I can pray in Ecclesiastical Latin, French Canadian, Aramaic, and Japanese. Truly I have the gift of tongues.
Anyway, I got cut off in the middle of the video, so you won't see all my prayers and blessings over my quarter ounce.
And this rap is worth listening to.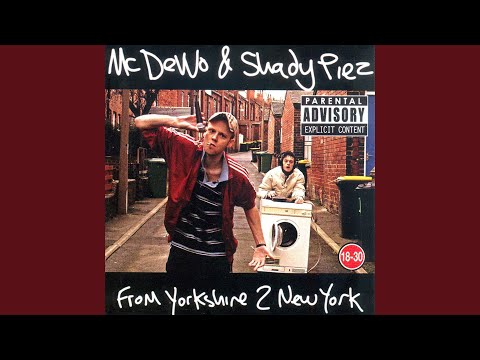 I'm telling ya, Meth opens up a portal to a whole other Supernatural Kingdom, the world of the dead. At least it has that affect on me.
I pray the blood of Jesus drench my meth and that the Spirits of all Kami would descend upon it and transubstantiate it into ghosts who will enter me and posses + inspire all my actions, for souls that have reached a purely Spiritual state are more perfect, wise, powerful, and godlike than they were while alive.