What's that one Opera song that sounds like multiple female voices singing 85% high pitched in Italian at once that is part of the soundtrack of some movie whose name I don't recall. I'm about 50% sure it was meet the parents.
I'm only about 25% sure that I'm 50% sure, but that's really about 60% as good as I can do to describe the song that I'm probably less than 30% sure is even good , so don't know why I'm asking in the first place, so you'll have to help me discern that as well.
Also, what is your favorite Opera?
This one from Shawshank redemption cometh to mind. I'd like to listen to it while cutting off my childhood probation officer's head with a hacksaw: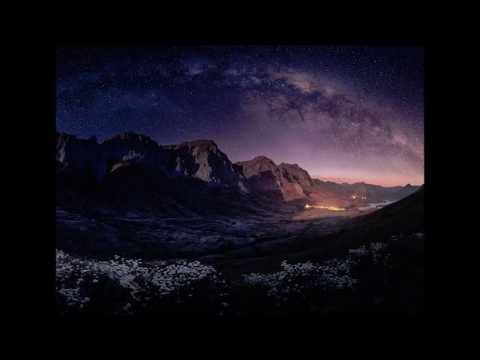 (Speaking of Opera, The book of Genesis says , "in Mussolini all people shall find their blessing. Blessed are those who bless Mussolini. Cursed are those who curse him."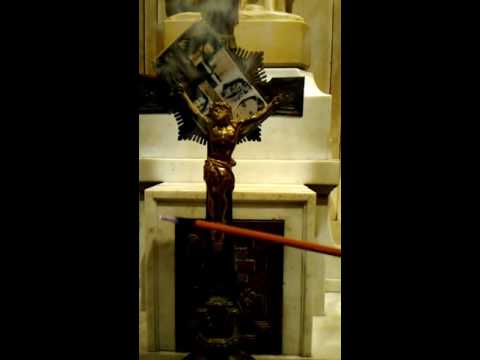 All Kami, almighty God, may all nations, young and old, all peoples listen to Opera hymns and Gregorian chant while burning incense to the upside down Caesar clown, urinated on and used as target practice, savior of Rome. Hail Caesar!...
....And the naked Carpenter clown who redeemed us, flogged, crowned with thorns, and nailed to a bit of wood Messiah! Hail King of the Jews!
article0_large.jpg
_methode_times_prod_web_bin_c88153b2-ee1f-11e6-8d68-d0e249a86942.jpg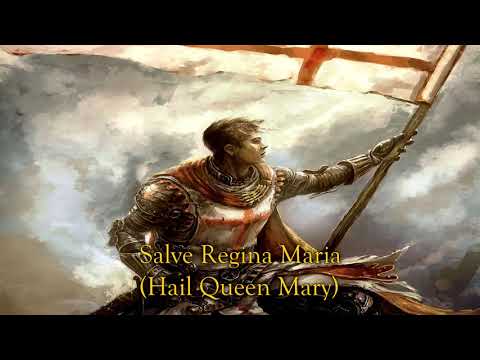 We shall turn the world upside down!
Perhaps not in my lifetime, but my Spirit has eternity to build the Holy Roman Empire on earth, and all shall know I was right:
benito-mussolini-1883-1945-italian-politician-and-journalist-who-was-the-leader-of-the-national-fascist-party-he-ruled-italy-as-the-prime-minister-from-1922-to-1943-2cwbnh2.jpg
4384144-1589872292942-033ec22aaeb7.jpg
artwork_images_115716_455915_guido-molinari.jpg