A Music game thread...
The objective of this thread is a poster posts two songs per post from different bands. (can include djs, rappers, etc)
The follow up poster selects a Winner and posts two songs, one different song from the band selected as the winner and one from any other band.
Rolling Stones - Gimme Shelter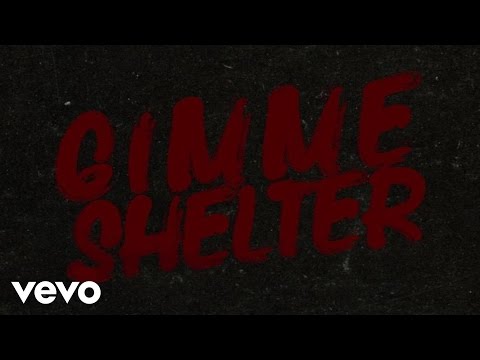 The Beatles - A Day in the Life