I don't check the picture wall or a lot of places too often so I don't know what the majority of you look like.
I know you are beautiful because I can read your soul through your posting record. If physically you are unattractive, I see many beautiful souls at TF.
The soul is eternal, and don't forget that in "beauty and the beast", the beggar woman who was as ugly as I am, actually was a beautiful enchantress in disguise.
Some day the ugliness is removed, and many people will realize that people they thought of as ugly were beautiful , and people they thought were beautiful were ugly, and the poor are sometimes rich.
It's worth watching: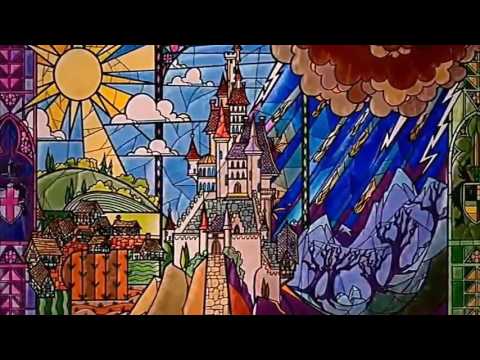 But yeah, I'm not distracted by anyone's outward appearance. I see whether they are beautiful from what comes from the heart shows up on the screen here. Typically in real life that is the case too, not really disctracted by appearance , but try to see other qualities. Sometimes I fail at that. It is challenging sometimes.
What drew me to Lia was her connection to Mussolini and breaking bones over her. It was a Spiritual connection more than physical attraction. But she had a cute face though.
I just found out she got married. I still think I'm bound to her and we shall be wed in the next life. I hope she finds the happiness she's looking for. I sent her a two letters and made a Youtube for her husband.
I'll fight the guy. Hahaha!
But since this is in the music section, it's because I wanted to share this pathetic song: