King David could stop Demonic activity with music, according to Scripture, and my Demons are manifesting today. Maybe music is the answer?
Oddly enough, I don't like this kind of music, but it's stuck in my head: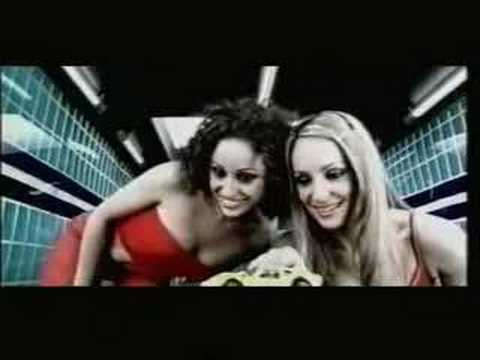 I really find this song ingenious and clever choice of lyrics: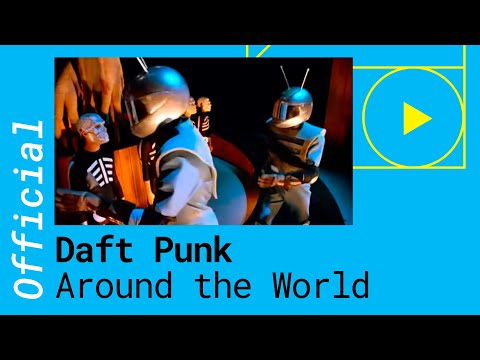 Do you have a favorite part of that hit? The "around the world" lyrics get me every time.
What are you in the mood for right friggin now? I'm not asking for your favorite music, just what you are presently in the mood for?
(Preferably music related...or you can just share what you are in the mood for).