61kdQuOh93L._AC_SY741_.jpg
I always liked this one: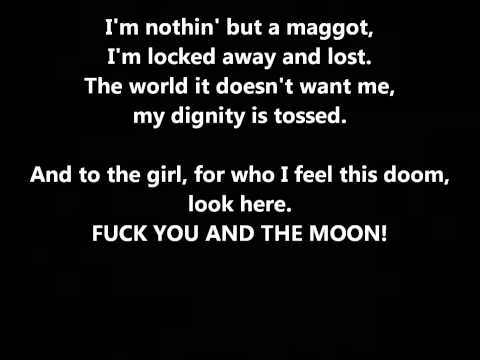 unnamed.jpg
This one popped up recently. Haven't heard it in over a decade. Not bad: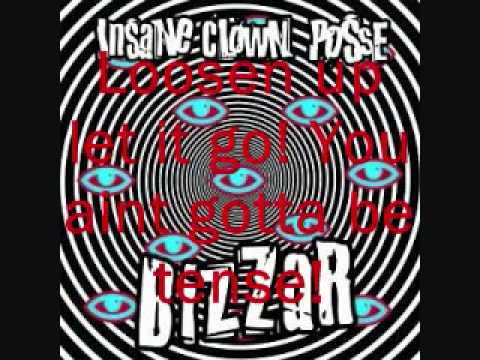 b1785.jpg
Most of ICP sucks, but more than most rappers, they are more faithful to their fans and have more albums than any group I know of.
They do have talent, but come out with too much stupid shit too.
61ncmfnVpYL._AC_SY741_.jpg