I dreamed about the insane clown posse and a butterfly. They dedicated every Album to a butterfly they killed as children and vowed to make it to heaven to apologize to the butterfly.
I sat next to a statue of Charles Lindbergh and began texting about Mussolini.
A stranger walks up and says, "You know who the statue is of?"
I said, "No".
He replied, " How can you call yourself an American? You better research Charles Lindbergh ".
He left and returned.
He said, " so what did you learn about him".
I told him, "I'm too busy writing about Mussolini , so Charles Lindbergh is gonna have to wait.
He responded, "Charles Lindbergh is right up your alley my friend. He was a Fascist."
I posted that on Religious forums along with my butterfly dream and how I identify Mussolini as the Emperor (Caesar) butterfly of Heaven, new creation, who hung upside down to symbolize what hanging upside down symbolizes in Shintoism and a caterpillar dues hanging upside down to be transformed
​​​​​​
A man said, "A butterfly spirit-animal visits me since 2004. I think you and I have a similar friend. I think he wants me to share this with you":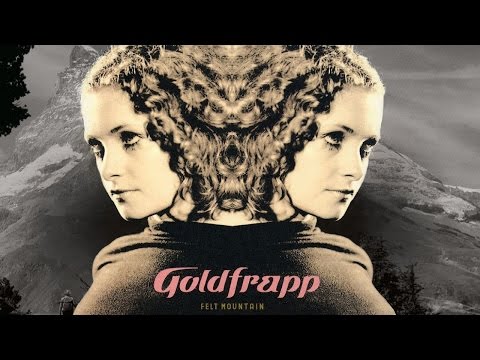 This was while I was in the middle of reading Rachel Mussolini's book and combined with other coincides, I began to tear up a little.
National Spider is march 14, same day as national butterfly day, and spiders and butterflies both symbolize Divine femininity, female energy, female strengths.
Mussolini's middle name is Andrea which is a female name that means , "manly"
Females related to Mussolini have abnormal strength like his granddaughter:
Spiders are the most female-dominant creature on earth, a symbol for the female fender, and more terrifying and more common a phobia than any serpent or animal.
The symbol for my Fascist party
which I recruit the spirits of the loving dead ( and spiders represent death too) because living folks who listen are few, because I actually have the courage to use the F word, where more than half the world defends the same things and cherish the same things Fascists defend and cherish (while never learning what Fascism is) they just don't realize they are Fascist because leftist liberal media thoroughly covers for their leftist regimes which have a higher kill, but the Holocaust gets thorough coverage.
Leftist got to be 15 times worse than Nazi Germany and torture people more barbarically , sometimes killing over twice as many people in a brief movement like Mao's great leap forward, or the Khmer Ruge killing half of their own people, then Mao doesn't get a slap on the wrist for killing three times as many people as all casualties of World War 2, and is hailed in China as a hero, forgotten in America, and still on Chinese money.
But anyway. Back to the topic. You must have a favorite Fascist song. Heck, this song us so nationalistic it qualifies as being Fascist in it's nature: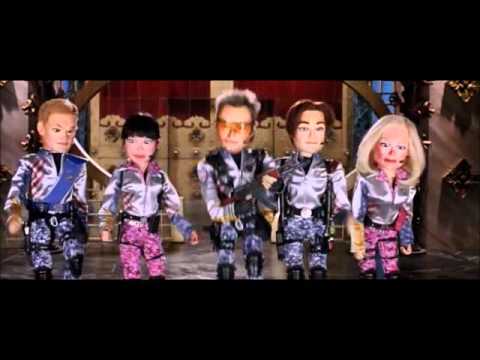 Fine, I'll rephrase. Do you have a favorite patriotic song?
​​​​​
​​​
​​​​​