What's a song that sounds like the artist was on meth when he wrote?
I'd say this one: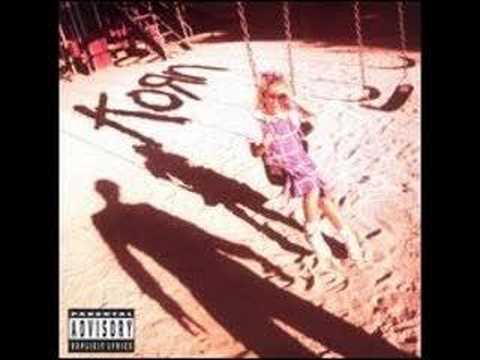 Korn is a band that has been using meth heavily since before their first album.
It shows in their music and sometimes is the subject of their lyrics. As soon as i find a trained spider sitter and a place that accepts my insurance during covid 19 pandemic, I'll go to treatment.
I just am not too anxious or I'd take more initiative. I've talked to a few friends about it in real life.
I kinda want to wait till December or January so I can spend the worst of winter in rehab.