What's your favorite butthole surfer song?
Everybody and their grandmother has a favorite gem from the butthole surfers, no?
I knew this guy who was a friend of someone whose step cousin had a distant relative who got to meet the butthole suffers once, and it was an honor.
Butthole surfers = All American music?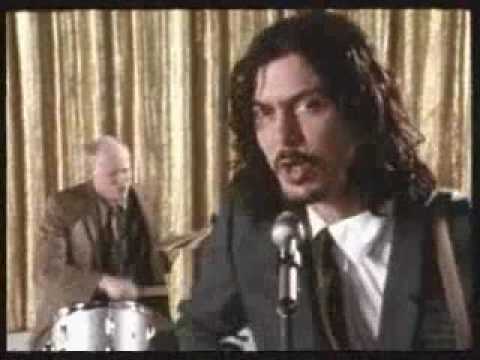 ​​​​​​
Inspired by Jesus Christ?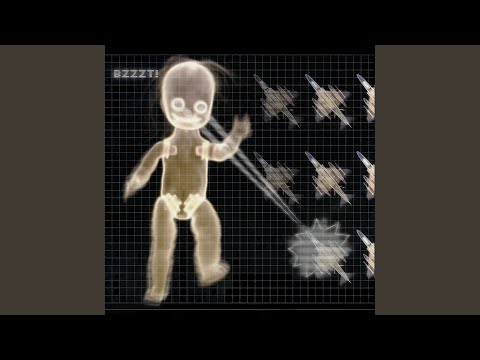 These guys are the reincarnation of Jesus Christ, Moses, Muhammad, Christ Farley , Adolf Hitler, and Mary Magdalene. The Virgin Mussolini told me to write 17 books about the butthole surfers and their treatise on the rights of mankind to abort locusts. Please email a link to this OP to Obama, Nancy Pelosi, Biden, Congress, and the President. Time is running out!
Stop the butthole surfers and the Covid 19 Carona chastisement from Deutero Moses will end!
​​​​​​​Locusts lives matter!