Great music!
​
​​
​
​​
Anyone got a Britney Spears song to kick it to?
​
​​
A song ​​​​​​for me and the boyz to say "FUCK YEAH" to?
​
​​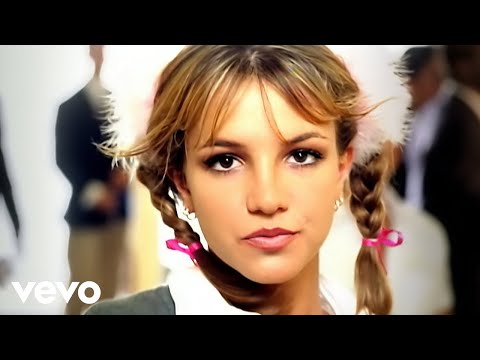 Britney, I dont want to hit you baby one more time. But you're so cute I could chop your head off!
​
Britney, I like your skin. Can't wait to wear it.
​
​​
​​​​​​i like your face so much I want to rip it off and put it on my dog.
Anyone got a favorite pickup line for that special someone? This girl is friggin sexy:
​
​​
​​​​​​
You ever have a feeling some one was watching you while you were on the toilet? It was me.
You have the most beautiful eyes. I'd love to put them in a jar on my desk and look at them all day.
​
​​ ​​​​​​​
I bet you have a pretty scream.
You have a Spider in your butt crack!
​​​​​​
You smell different when you're awake. Like my grandmother after I dug her up.
I wonder what you look like without skin.
​
You have a beautiful head. It will complete my collection.
I'm reminded of you every time I poop.
Something didn't feel right when we hugged. You are still warm. What the fuck?
​​​​​​​