First person to break the music rules shall be in trouble with God and held accountable on the day of judgement. The rules are, it has to be a song running through your head within the last 12 hours. It doesn't have to be a song you like. Sometimes the most annoying song gets stuck in your head I'm sure. Do share. One person's trash is another person's treasure.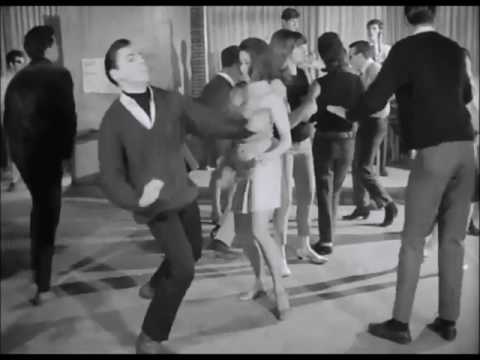 Also, what else has been running through your head in the last 12 hours? Do share. You won't do any time in purgatory either. This qualifies as a confession booth and I qualify as Pope-A-Dope. Share your deepest darkest inner secrets and I will absolve you of your sins with the sacrament of absolution.
I know a lot of the big wigs upstairs.
​​​​​​