What's a song you would listen to if you were contemplating suicide?
It can either be a song that has a miserable sound to it or something that you want to cheer you up.
You would be surprised how many suicides listen to music before or during their suicide, or in the case of Helena Farrell, after her suicide.
This girl was bullied by British for her Irish accent and red hair and was found hanging in the woods with a cold play song on repeat.
Listening to coldplay on repeat would be a terrible thing to die to.
Prayer:
Helena,
You bear the name of Saint Helena, mother of Caesar Constantine who made the Roman Empire Christian and ended the pagan persecution.
Please be my Saint Helena and make of me a Saint Constantine.
Help me build a necropolis Vatican City State for the dead, Honden, Mausoleum, and Shinto Shrine City for murdered girls and suicides with my prayers.
Help me through prayer, penance, sacrifice, and suffering to build a Holy Roman Empire of the rising Sun for Caesar Benito Mussolini and Emperor Hirohito and the Capitol Hill Queens. May I labor to build their Empire for all eternity, in Jesus name Amen!
The day I read about Helena Farrell I listened to this song which mentions "Captain Farrell", and took it as a sign.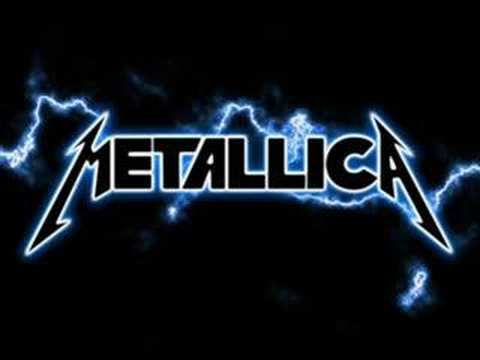 It's reminded me of her ever since.