This song popped up and reminded me of Donald Trump quoting Mussolini about the Lion and the lamb.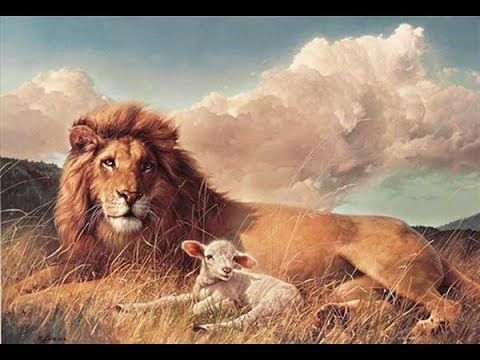 Mussolini has been purified through the fires of purgatory, and death has achieved for him the purely spiritual state he longed for mentioned in the Doctrine of Fascism.
Bombarded by German propaganda as a Grandfather he allied himself with a man he didn't like , to try and uproot the Soviet militant atheist errors spreading and running rampant throughout the world.
It was an epic fuck up. Doesn't make him bad. Besides, one day a caterpillar hangs upside down dead like Benito, and all is over for the caterpillar. It gets ugly for the caterpillar. Then he soars to greater heights as a new creation that resembles not his former self
"Love your neighbor" is a direct quote from the Doctrine of Fascism.
But its a good song nonetheless.