Does anyone have a favorite Red Alert or command and conquer track. After winning with the Soviets at age 10, I got a boner watching Joseph Stalin get poisoned and assassinated. Despising communism was intrinsically part of my nature before going through puberty that the sight of Joseph Stalin dying gave me sexual gratification and I'm not even gay lol.
​​​​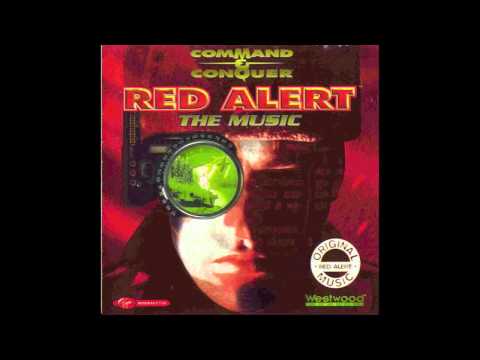 Spiritual ecstasy and Fascist mysticism is a thing, and I am consecrated to the Caesar to be his Temple of Nod.
His headquarters said SI, (yes) and to nod means "yes". Give your nod to God!
Meanwhile, I could always use your prayers as I build a temple and eternal Empire for Il Duce. I shall be building him a Roman Empire a thousand years from now.
Make of your spouse the Fascist state.
Let Antifa cut off her head. She will grow two more in a sense. She evolves, resurrects, reincarnates, and shape shifts. I've lost interest in other spouses.