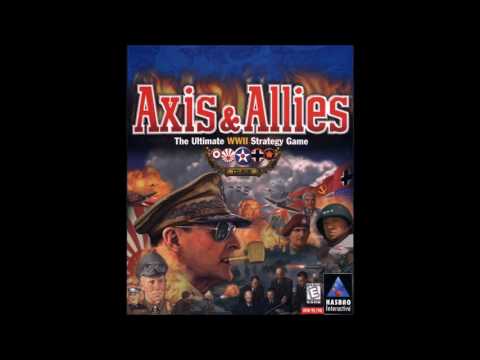 John 15:13
"Greater love hath no man than this, that a man lay down his life for his friends."
Even in war, it is very rare that a person consciously chooses to place themselves in a situation where they have a certain 0% chance of survival. For instance, if a soldier jumps on a grenade to stop his comrades from getting killed by the shrapnel, they are given an award, most likely the congressional medal of honor.
The Kamikaze pilots of Japan have been given a greater exaltation and award than the congressional medal of honor. All of them are enshrined at Yasukuni shrine as Shinto Divinities, which is staffed by a Shinto priesthood that shall pay homage to them and pray for them (as I do) for as long as Japan exists.
This thread is a collection of letters from kamikaze pilots written just before they flew their final missions:
Honorable Older Brother,
Once again, orders have come down for the attack from which we will never return. I feel not the slightest regret. Already I have grown intimate with death, the ultimate character-building passage that we human beings have to face. All that is left is to carry out the duties for which I've been trained and to fulfill the Imperial mandate. I am deeply ashamed that in the twenty-seven years of my life I have been such an unworthy son and younger brother.
I will have to leave everything up to you. It is with an untroubled heart that I fulfill the obligations for which I was born. I am merely carrying out my duties as a man.
The made-in-Manila bar of toilet soap you'll find in my things was given to me by the chief of staff. Please take good care of Mother, and take care of yourself in the coming winter.
Yoshitaro
298e0fc97b3874cf38011cc0cd7050c3 (1).jpg
72nd_Shinbu_1945_Kamikaze.jpg
1f7ea5279ecff1f88222bf35cfcf4c76.jpg
Rfa672dd6e5bfd92e2c2103c0af68c034.jpeg
grungy-kamikaze-skull-vector.jpg
This thread is to honor the sacrifices of the Soldiers of Imperial Japan and type prayers them. I do not approve of what they did like torture people, and I pray they all be given the grace and ability to love.
They were drafted, severely abused, and trained to be the best warriors of world war 2, so much so that if America and Japan at that time had been in the ring alone, America would have lost probably, because Japan fought the Russian Empire, which was more powerful than America, in the Early 20th century, and Japan kicked Russia's ass even though Russia had more men and better weapons.
The soldiers of Yasukuni were taught to surrender is dishonorable and that when you run out of ammunition you fix bayonets and do a banzai bayonet charge.
They had the highest threshold to pain and suffering and self-discipline , and they thought their enemies were wimps and dishonorable for surrendering like we did so they were mean to their prisoners.
A puppy that is severely abused all it's life can become a vicious dog but good for dogfights. Likewise, the soldiers of Japan became great soldiers and ruthless because they were put through so much abuse. One soldier wrote home and said he could never taste his rice because he always had so much blood in his mouth from his officers and comrades beating him.
This is why the Japanese were so cruel during World War 2.
I can only honor their suffering, sacrifices, have compassion, and pray they reach the first degree of beauty , power , glory, perfection , and euphoria.
Do you have any artwork of Imperial soldiers of Japan, especially the Kamikaze you would like to share?