This thread is a challenge to see if anyone has a larger or more well endowed Phallus than ill Duce the leper.
If that is gross, do not continue reading.
Make sure you listen to the song while reading the contents of this thread: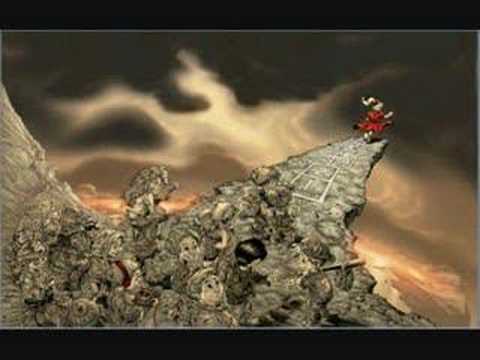 There should be a feature at treefort where we can hide the disturbing images so that only people who voluntarily click on a grey spoiler bar can see them.
But I don't want to gross anyone out with my fucked up tweaker body that looks like I just got out of a Japanese death camp and am starving to death. However, it shall not always be like that.
I'll get off meth, spend the money on a gym membership , multivitamins, good food, become a great star,
then fall apart and die like everyone else.
In all actuality, If I can go from being arachniphobic to letting the largest species of Spider in the world bite me, I'll get off Meth and face sobriety like she is the ugliest of spiders and love her.
But then I die anyway, so I might as well have just smoked meth, right?
What difference does it make?
Anyway, back to the OP toic, I don't get it. In tree fort I'm not liked much but in jails and mental institutions I learned I was more hung than all the black people who supposedly have the reputation for being the most hung, and was treated like a King for it.
So, let's enter a contest shall we. Who's the King of the forest?:
​
​
​
You can persecute me and hurl insults, and I confess it isn't decent or noble behavior ,(and I didn't even take the time to trim my bush), but don't act like you wouldn't want to have a dick that big.
​