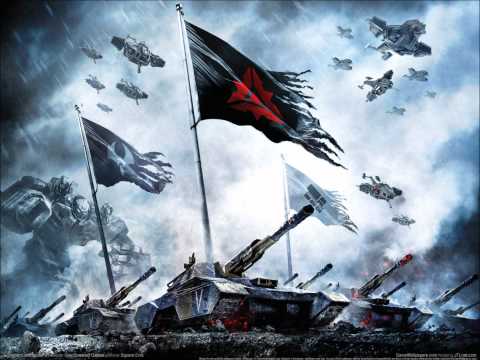 At first I put one of the guards on and was gonna literally give myself the first self-inflicted haircut ever because the barbers are all charging fifty dollars, but realized that's total vanity anyway.
In the Old Testament shaving the head meant repentance and trying to purify oneself. Went to an AA meeting last night and realized the world is a total mix of good and evil in everyone. Went home and woke up from a dream that we are all possessed with a committee of good and evil spirits chronically influencing us, and it is our responsibility to love them all and try to convert the bad ones.
I decided to go bald like Il Duce (Mussolini)
Woke up and thought I'd begin that mission by going bald. It truly looks like Chemotherapy. But I'll try to turn it into a warrior monk instead. We shall see.
IMG_20210201_102526.jpg
Haven't shaved self bald ever. Saves money. Gonna spend money on a phone today as well and find things to purchase and get off the stuff.
Share a picture of a cool looking bald head if you like. I still think Mussolini was the most badass bald fucker!
R09296f020f41413afe158c41874bded9.jpeg
R6b5295d94864e53626bee4368e0e1ec0.jpeg
Rc117c48e7c0c80cdf63053f3a12f2dbb.jpeg
R31bbf67208c6d2beb399513eca6602f9.jpeg
This is my favorite Scripture verse:
2 Kings 2:23
20
And he said, Bring me a new cruse, and put salt therein. And they brought
it
to him.
21
And he went forth unto the spring of the waters, and cast the salt in there, and said, Thus saith the LORD, I have healed these waters; there shall not be from thence any more death or barren
land
.
22
So the waters were healed unto this day, according to the saying of Elisha which he spake.
23
And he went up from thence unto Bethel: and as he was going up by the way, there came forth little children out of the city, and mocked him, and said unto him, Go up, thou bald head; go up, thou bald head.
24
And he turned back, and looked on them, and cursed them in the name of the LORD. And there came forth two she bears out of the wood, and tare forty and two children of them.
25
And he went from thence to mount Carmel, and from thence he returned to Samaria.