This video is a Trinidad spider chewing on me. You have to let them chew on you for about two minutes to get enough venom to prevent a stroke and kill cancer cells and protect neurons through neurotoxins injected into rats. The Spider is a Shintai, an object blessed by all Kami and charged with Kami, then placed in a sacred Kamidana (Kami cupboard, God shelf reserved for enshrined Kami and blessed spirit charged relics.)
He injects his venom into me as a most sacred exchange of bodily fluid, for spiders were my greatest fear and by holding a big hairy wolf spider that scared me shitless, I learned that I must force him to sink his fangs into me. It was euphoric because my greatest fear became my greatest love.
Spiders are female dominant more than any creature and grow larger and live far longer than male spiders. Female spiders frequently kill the male while having sex, then eat his corpse. Consequently, the scariest of creatures has become the symbol for females and their strengths.
A Spider is the symbol of Benito's regime in heaven, and he has a Fascist temple in the world of the dead with stain glass windows of arachnids for they also represent death.
​​ He requests temples with this symbol like his headquarters in the world of the Kami
​​​​​​, for the arachnid is divine and the greatest phobia of all animals, yet our best friend.
Fascism is scary as well, but a friend to protect society from the errors of communism , hedonism, liberalism, and secularism.
The Duce has given authority of his graces and possessions to females who are forever young and their beauty grows with age.
The personification of the Fascist state is an Israeli defense force girl. The Catholic church shows off naked statues and nudity painted on the walls and ceilings of churches, so the bride of every Fascist must be half naked and sexy. She shall be like Aphrodite and catch fish by providing people beauty that isn't fleeting, and charm that is not deceptive, and intimacy that is maddeningly euphoric.
The Fascist state is a combination of Ancient Israel, which God promised was a woman who would give us milk from her abundant breasts. Benito added to this entity and she became his Tulpa. A Tulpamancer summons spirits (Kami) that can create, and with the spirit of God, the Tulpa is created as a spirit entity, for God created angels with words, so could Mussolini, for he gathered Almighty God and all spirits to create a bride for Fascists, for Benito created Vatican city state, which is called the bride of Christ, and made the Fascist state entity a bride of whoever desires to serve her. Even wisdom in Scripture is referred to as a woman. So, with the powers of a strong mind, words inspired by God,
​​​​​a perfect companion was created in a similar manner to the creation of Angelic beings.
Benito created his bride and her fire rose up into hearts creating fervor, fascism mysticism, ritual madness, euphoria, uniforms and symbols inspired by Fascist spirits. His Doctrine of Fascism declared the state a living breathing entity with a mind, heart, and will of her own. With ingenuity, the Duce knew he would not see his Roman Empire until after death, so established Vatican City state as fascist utopia, absolute Monarch, absolute Theocracy, and absolute prophet who is the Vicar of the creator, who defines binding Dogmas that over a billion people must adhere to.
It is its own country with one Religion, and all who live there and the media must support the regime. There is next to no crime and unity. It is fascist Utopia. The Dude knew communists could destroy and occupy Italy, but by creating another Fascist state, the country of the bride of Christ, the Duce had what he referred to as the heart of Fascism, pumping blood to the Roman Empire, surviving in the hearts of Roman Catholics.
Mussolini loves this song: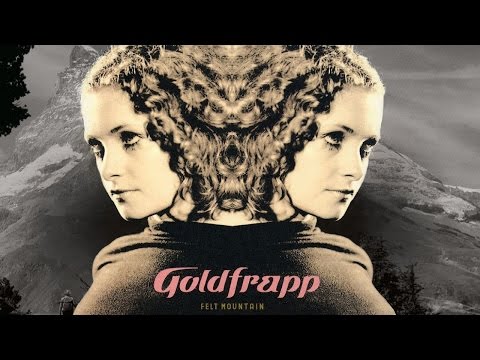 But I shall share more about spiders representing the female gender.