You think God gave you a little penis or have difficulty approaching women? How do you think this guy feels: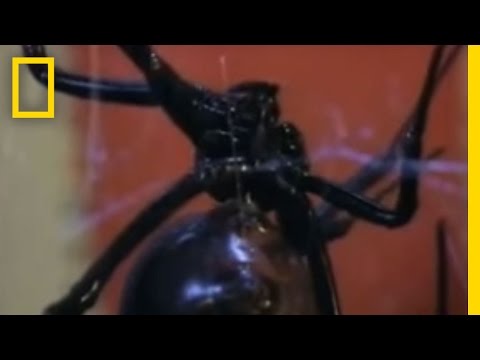 Don't be gay, A male Spider has 35% chance of experiencing bondage, cannibalism, and violent death moments after losing his virginity to a big fat fuck but sticks with traditional marriage.
That's a real knight right there, being faithful to his duties as a heterosexual male even when he weighs not even one twentieth as much as his girlfriend's big fat ass!
Then becomes her meal. Romantic.
Male spiders have every reason to be gay but never are.
I love it when people say homosexuality is natural because it's seen in animals.
I guess it's also natural for women to tie men up in silk, poison them, eat their flesh, and drink their blood when having sex lol. That's hot!
8e33e8d2638530d0e85740c5dd655eeb.jpg
8e0f2b3c40b7591a3987656a9464c7e1.jpg
44d8b779e77caa1892631c6e51448071.jpg
You think you need marriage counseling.